There's 21 days til Christmas
and what's left to do?
How about everything and nothing,
and me come down with the flu.
Christmas baking is yet to begin
and presents still wait at the store,
at least with one thing more.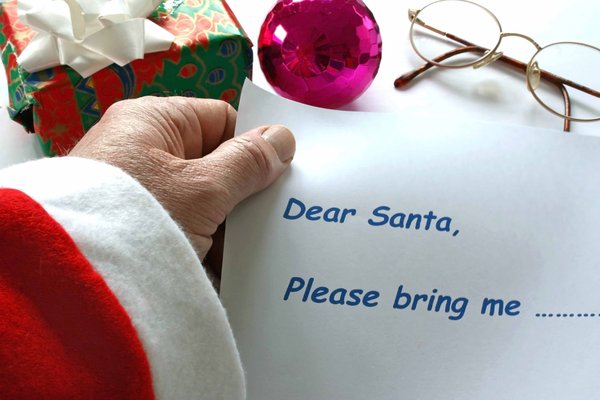 Have you started your Christmas letter?
Are holiday cards in the mail?
Fear not my friends and neighbours,
as a scheme for you, we will regale
Pick out your favourite artwork
that your child has created and slaved over,
then get the design to Maria
by Friday, and see the changeover!
She'll set the picture for you,
two sets of 6 cards apiece,
the grandparents will be a'wonder
and don't forget to include one for your great niece!
So get your children drawing
and cross one item off the list
with a Christmastime assist!